The blank state of mind
Despite the busyness of everyday life, we take pleasure in the simple yet meaningful act of performing daily chores. As a diverse group with varying backgrounds, professions, and interests, we unite in our shared appreciation for these mundane tasks, even amidst our hectic schedules - for who among us is not similarly occupied?

These moments of respite offer us a chance to quiet our thoughts, refresh our minds, and reignite our creativity, curiosity, and humor. Yet, the cleaning product we choose is vital in this endeavor. Enter SumofBlanc - a harmonious blend of the best attributes we cherish, perfectly suited to transport us to a state of calm and clarity.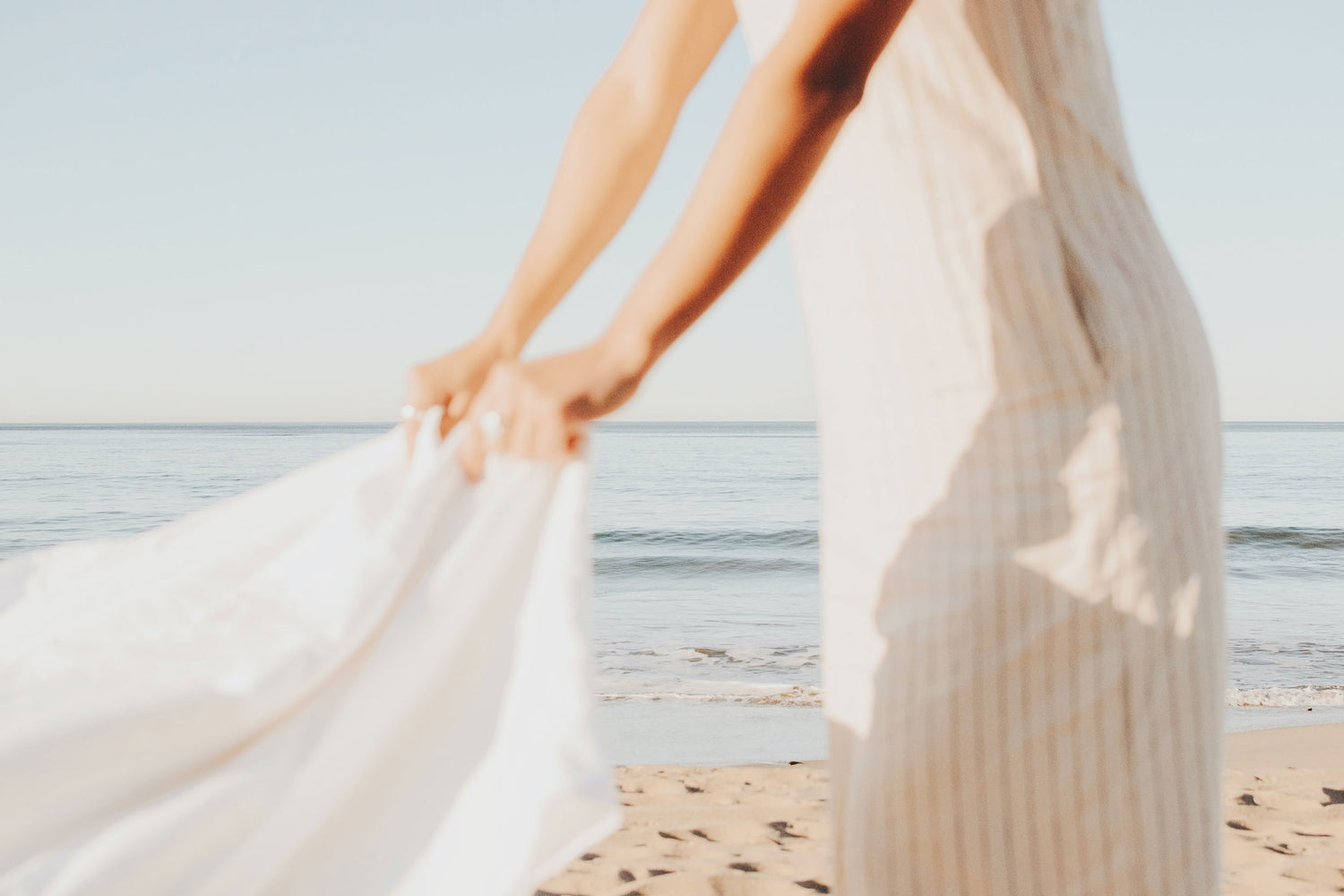 No harsh chemical used
The purpose of cleaning products is to effectively clean. Merely looking and smelling good is not sufficient if they fail to deliver the expected performance. This disappointing feedback from our friends and acquaintances has instilled in us an unwavering commitment to prioritize functionality over other considerations such as scent or cost. Accordingly, we have retained the essential ingredients responsible for the efficacy of our cleaning solution, thereby ensuring that cleaning is effortless yet yields amazing results!
Shop Now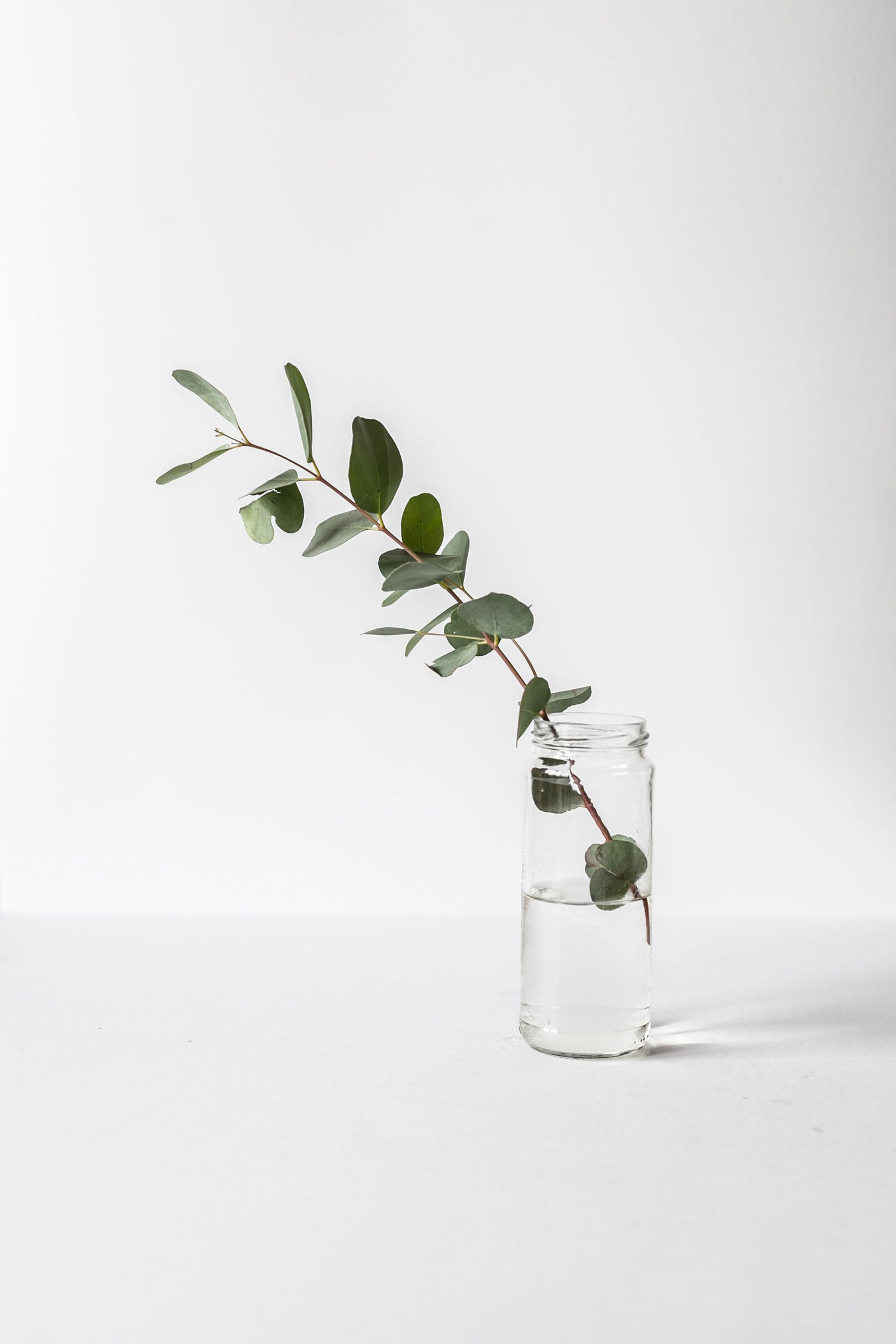 Plant Based Solution & Australia Made
Gentle, NO harsh chemical

Plant based ingredients
Australian made products
Button label